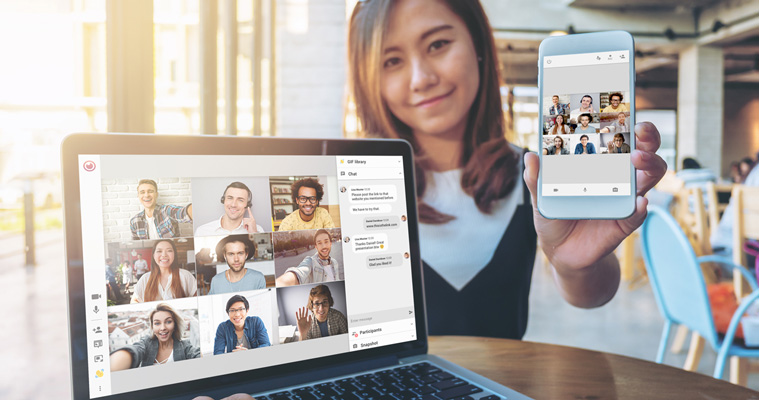 MAKE MORE MONEY FROM YOUR TRAFFIC & AUDIENCE
eyeson has partnered with Impact to provide you with a market-leading the performance-advertising campaign.
If you are entirely new to affiliate marketing (or performance advertising), then Impact Radius can provide you with free tutorials and help on how to be successful. If you are an experienced marketer, then you will love the state-of-the-art technology platform, the rich suite of creatives, and the real-time reporting capabilities.
HOW IT WORKS
AFFILIATE LINKING METHODS WE PROVIDE
TEXT LINKS
You provide a website with a text link with our tracking code. If your reader clicks on the link, his/her browser will bring up a page containing a landing page on our site (e.g., https://www.eyeson.com/remote-team-meetings/). The advantage of text links in an affiliate program is they are part of the content of your website, and so the links don't look so much like advertisements. For a lot of affiliate sites, this is the most natural way to integrate affiliate links.
BANNER LINKS
These links appear as boxes, usually containing words and some graphic elements. They may be the best choice when you think a text link doesn't do enough to attract visitors.
NEWSLETTER
We are providing a dedicated newsletter for you if you want to inform your contacts fast.
GET IN CONTACT
If you have your ideas on how to engage your customers, send us a request on Impact!
If you want to learn more about Impact as a platform: https://impact.com/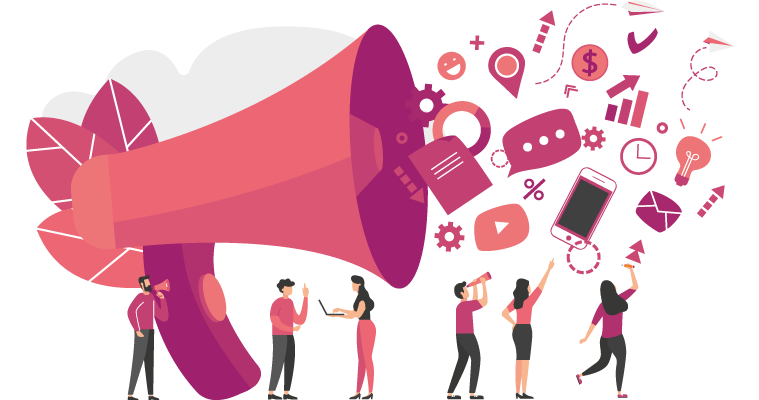 Questions? Contact our marketing team!